If you have a new homeowner on your shopping list this year you may want to consider some of these ideas for their Christmas gift. First you must decide if you want to purchase them a unique gift or something more practical. You know the homeowner best, so be sure to choose something that matches their tastes and decor.
Be Practical
Fill a toolbox with some essentials. Screwdriver sets, a level, tape measure, claw hammer and a selection of nails and screws. If you spend some time in the hardware department you will see that your choices will be endless. Don't forget the duct tape!
Blankets, throws and pillows are always a wonderful addition to any home. If you are not sure of the homeowners colour choices you may want to consider earth tones for the more reserved, and bold popping colours for those with more outgoing personalities.
Garden starter kits are great gifts even for Christmas. Garden hand tools, bulbs, seeds and even garden gloves are a good start. Put your smaller items in a colorful garden pot or outdoor basket to deliver. You can also stop by your local nursery for ideas, and perhaps while you're there pick up a gift card to add to your items.
A front door wreath is a fantastic gift for a homeowner. You could choose something seasonal or a wreath that will work all year round. If your homeowner's front door isn't perfect for a wreath you may want to consider wind chimes or a decorative birdhouse for their new home.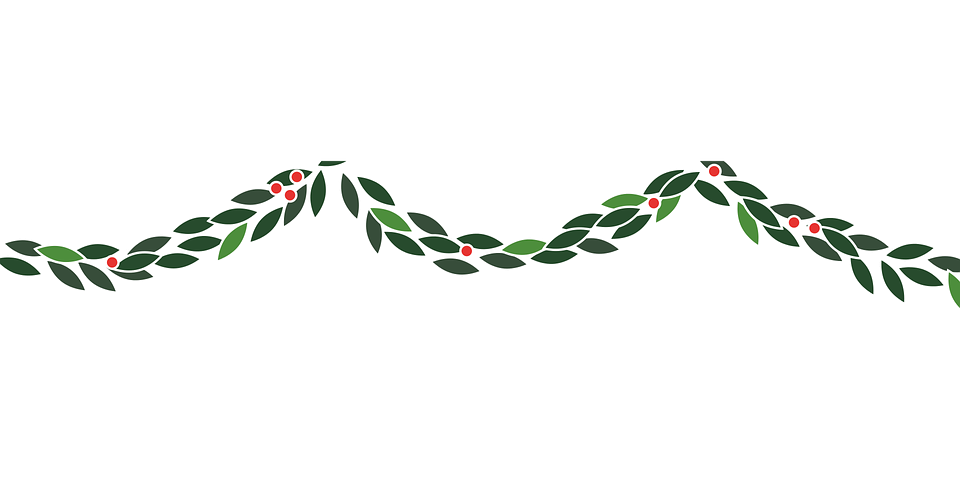 Be Unique
Give the gift of games. Having board games on hand will allow the new homeowners to be prepared for a fun night of entertaining. Remember to add some favourites to your selections. Pictionary, UNO, Farkle are all fabulous ways to spend a night with family and friends.
Consider giving a monogrammed or personalized gift that will be one of a kind. Whether you choose a welcome mat with their name on it, engraved glasses or guest towels with their initials, your gift is bound to be something they don't have, and an added luxury they are unlikely to purchase themselves.
Why not give the gift of "green". You can purchase a selection of environmentally friendly products. Consider earth friendly cleaning supplies, energy saving light bulbs, motion detection lights or even a low flow shower head to get them started. Package your gifts in a kitchen size compost bin.
There are so many fun options when you are shopping for first time homeowners. Add a little bit of you into the gift selection and it will be something they remember for years to come. Have fun shopping!
Contributed by: Deb Rhodes, Sales Representative